Abraxas Capital Management has been operating for in excess of 20 years and now combines top performing senior ex investment bankers with a talented new generation of crypto enthusiasts. At present, the team includes more than 20 professionals globally and is assisted by IT specialists focused on the creation and the development of risk management and trading systems.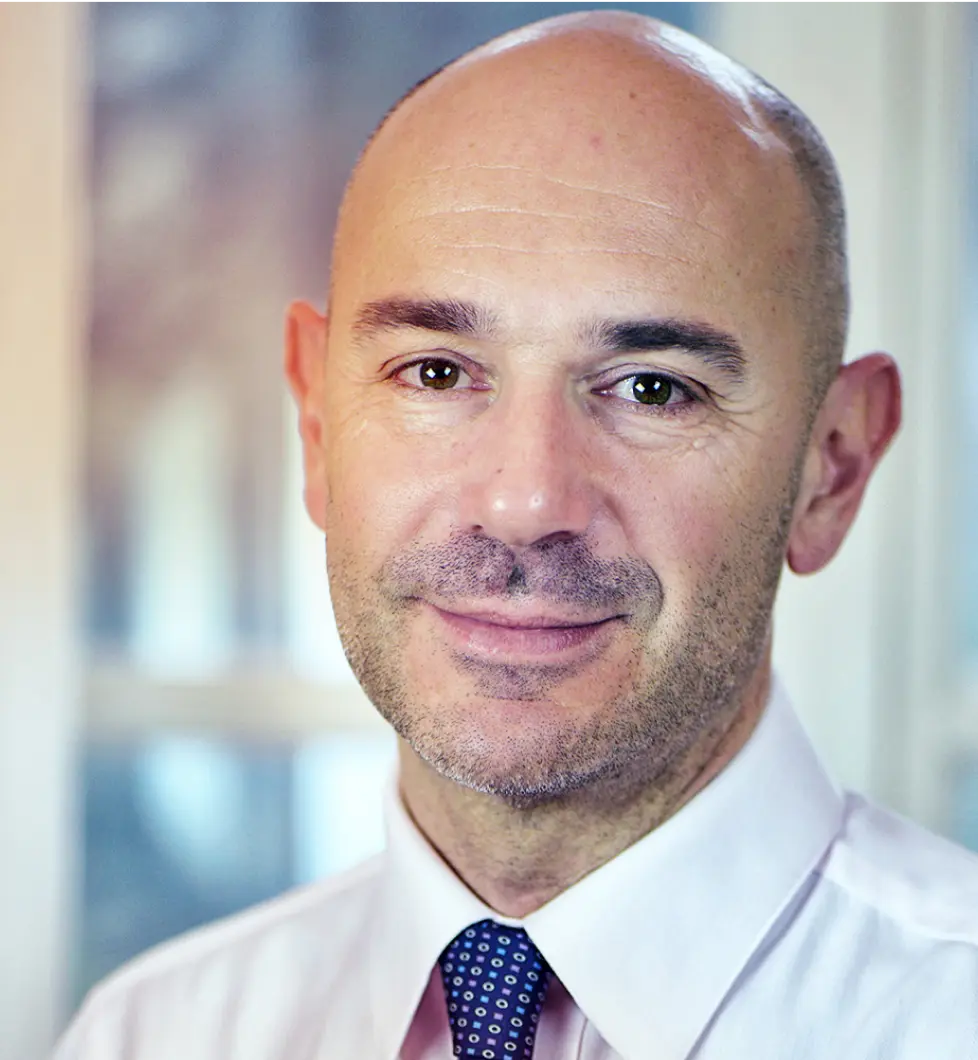 Founder/Portfolio Manager
Fabio established Abraxas Capital Management in 2002 and today runs the crypto market neutral strategy and is responsible for business development. He is also a member of the Board and of the Investment Committee of Heka Funds Sicav plc. Before founding Abraxas, Fabio was Head of Strategic Proprietary Trading at Dresdner Kleinwort Wasserstein (DRKW) in London for four years, prior to which he spent another four years trading options and derivatives at UBS and Merril Lynch swap and derivatives desk in London. Fabio graduated summa cum laude in Economics at Bocconi University, Milan in 1994.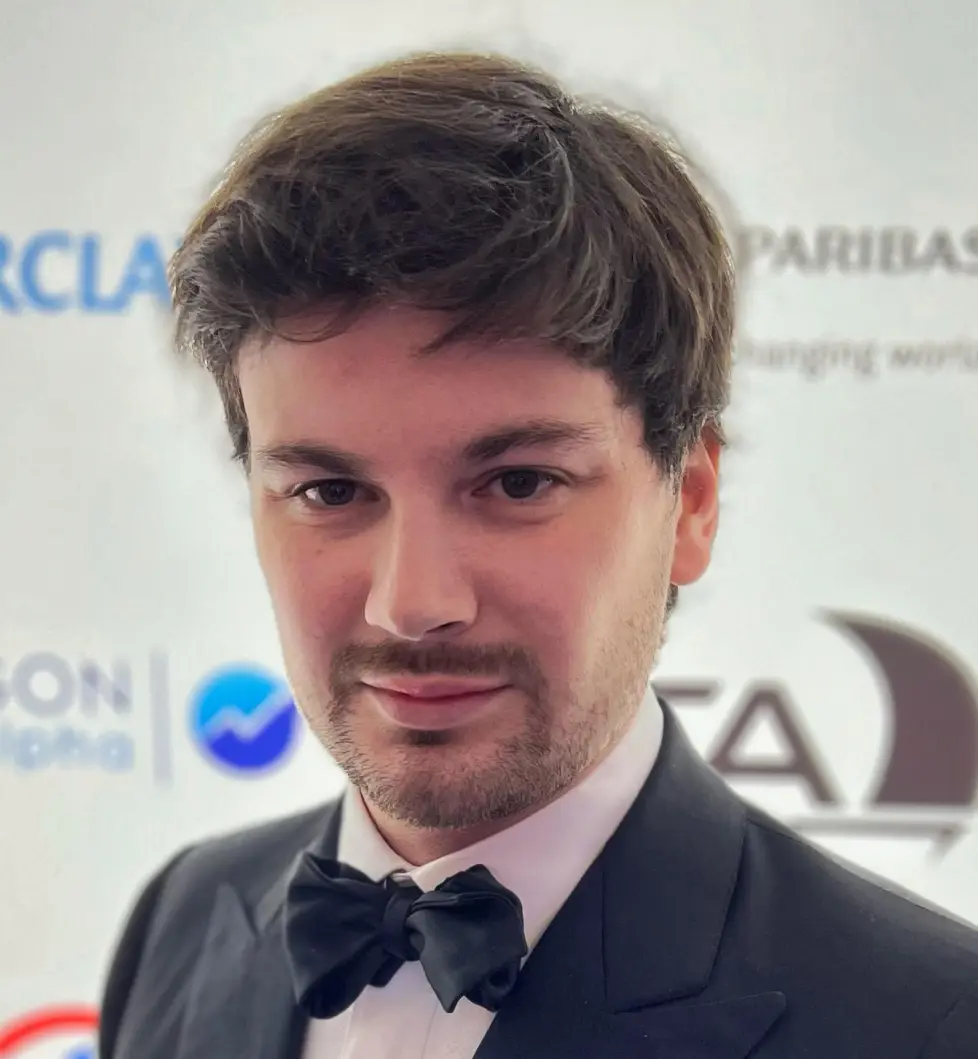 Co-Portfolio Manager, Elysium Global Arbitrage Fund
Carlo has been collaborating with Abraxas Capital Management Ltd since their first steps in the crypto industry. In October 2018, Carlo and Fabio Frontini collaborated in the launch of the Elysium Global Arbitrage Fund under the HEKA Funds Sicav plc umbrella, for whom he still works as co-portfolio manager. Carlo graduated in Economics, Finance and International Business at Oxford Brookes University in Oxford and was awarded a Master's degree in Finance by Cass Business School in London. Prior to his collaboration with Abraxas, Carlo worked as an intern in the Investment Coordination and Socially Responsible Investments team of BSI SA Bank in Lugano and as a financial analyst for the Studio Guatri Miglietta in Milan.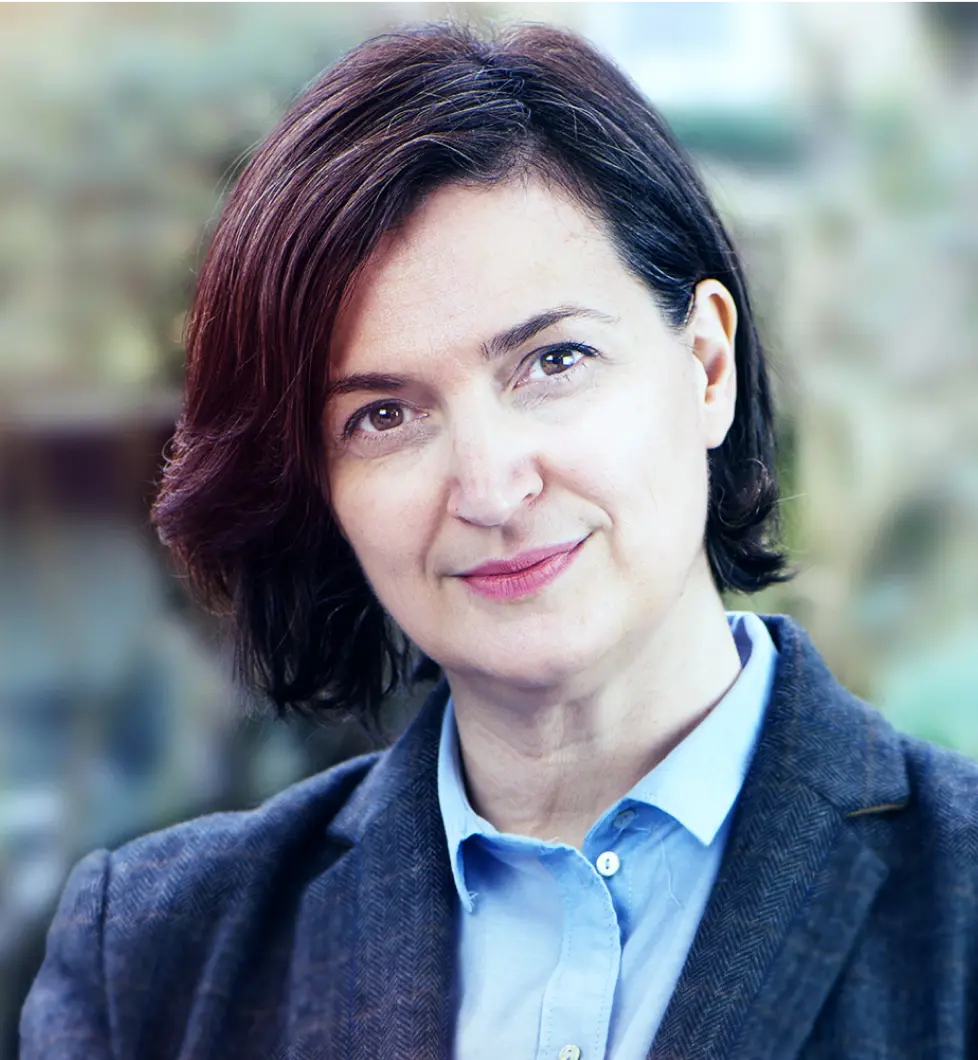 Barbara joined Abraxas in 2013 where she oversees the company's operations and is the Compliance Officer and MLRO for the company. After graduating with a high school diploma in accountancy Barbara joined Leasint, the leasing arm of Banca Intesa in Milan in 1990. During her time here Barbara managed payroll and HR and then moved to Strategic Marketing where she oversaw the development of the company website and online services. Barbara holds a diploma in Investment Compliance and is a Member of the Chartered Institute for Securities and Investment.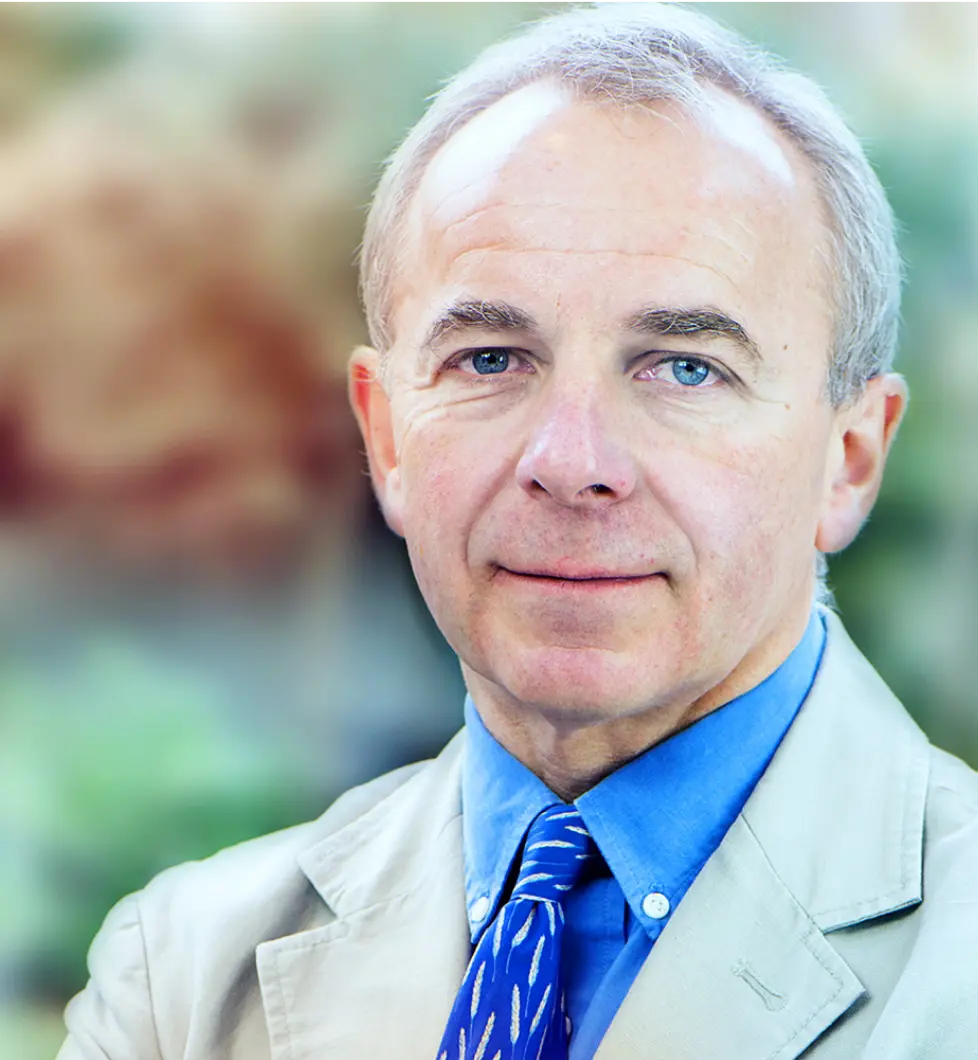 Nick is a Director of Abraxas, with responsibilities including compliance, risk management and finance. Prior to joining Abraxas in 2005, Nick worked with and later took Fabio's role as Head of Strategic Proprietary Trading at Dresdner Kleinwort Wasserstein (DRKW) in London. Nick brings with him thirty-five years of experience in major markets, including being involved from the launch in the European Financial Futures derivatives markets. Nick is a Cambridge University economics graduate and was awarded his MA in 1983.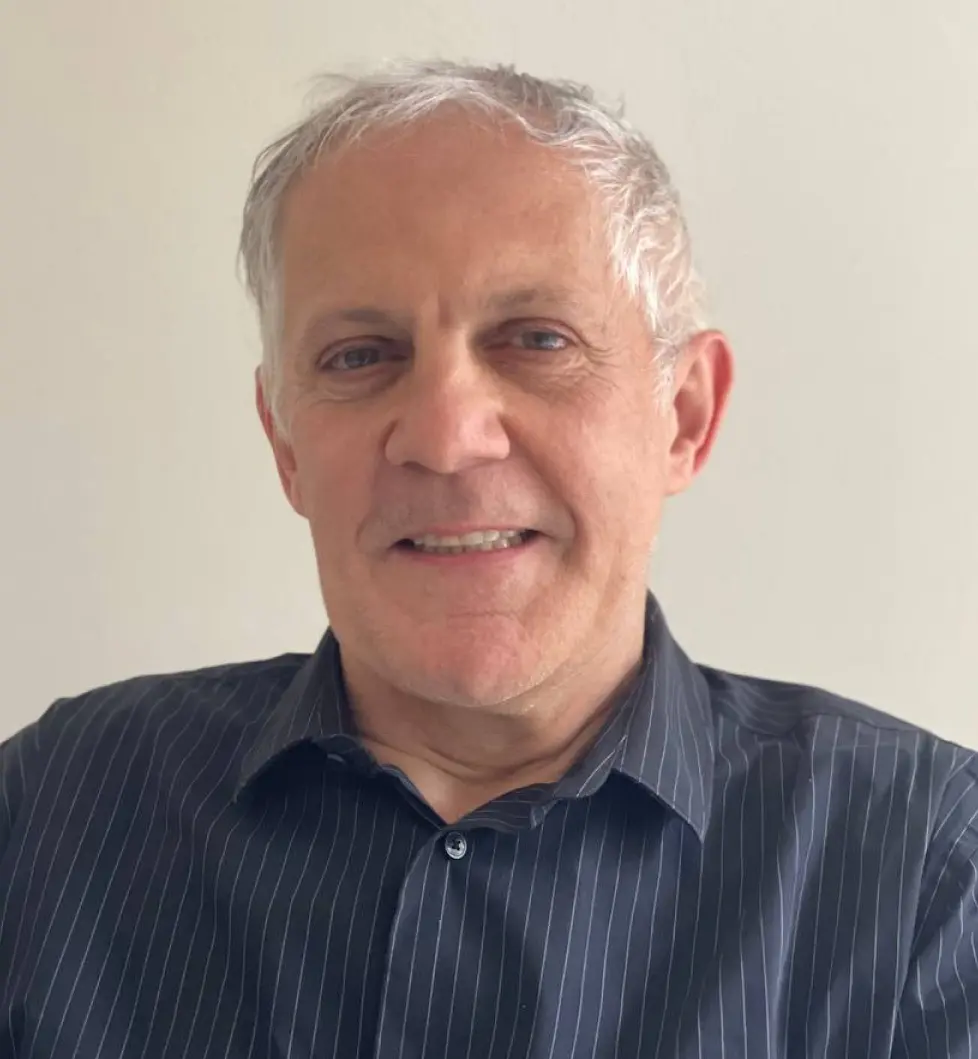 Luca co-founded Abraxas Capital Management with Fabio Frontini in 2002 and actively participated in the launch of the first Abraxas fund in 2003. Today he is a director at HEKA Funds Sicav plc where he is responsible for Risk Management. Luca was the Global Head of Risk Management in the Debt Division of Dresdner Kleinwort Wasserstein (DRKW) in London for three years. Before that, he was involved in a Private Equity deal at an industrial company in northern Italy. Earlier in his career, he was in Proprietary Credit Trading and Sovereign Bond Arbitrage at Bankers Trust in New York and London. He has had other independent consulting assignments in Risk Management. Luca is the author of The Dark Side of Risk Management (FT-Prentice Hall, October 2004). He was awarded an MBA from the Kellogg Graduate School of Business, Northwestern University in 1988. He holds a Laurea in Economics from LUISS in Rome (1984).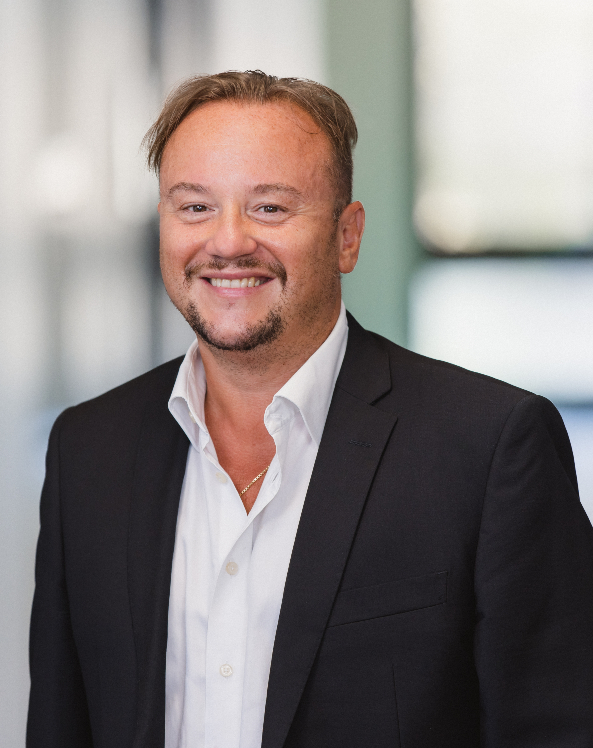 Senior Research Scientist and Consultant
Dr. Davide La Torre, PhD, HDR, is a university professor, senior research scientist, and consultant. He is qualified in the French national university system as Professeur des Universités in Applied Mathematics (CNRS 26), Computer Science (CNRS 27), and Economics (CNRS 5) as well as in the Italian national university system as Professore Ordinario in Mathematical Methods for Economics (13 D4), Political Economy (13 A2), and Public Economics (13 A3). His research interests include Artificial Intelligence, Mathematical Finance, Machine Learning, and Mathematical Modelling. He got his HDR (Habilitation à Diriger des Recherches) in Applied Mathematics from the Université Côte d'Azur, Nice, France (2021), a Doctorate in Computational Mathematics and Operations Research (2002) and a Laurea in Mathematics (1997, 110/110 cum laude) both from the University of Milan, Milan, Italy, as well as professional certificates in Analytics, Artificial Intelligence, and Machine Learning from the Massachusetts Institute of Technology, USA. He holds/held permanent and visiting university professor positions in Europe, Canada, Middle East, Central Asia, and Australia. He has more than 200 research publications, most of them published in high IF journals ranging from Engineering to Business. He has recently published two books, Impact of Artificial Intelligence in Business and Society: Opportunity and Challenges, and Engineering Mathematics and Artificial Intelligence Foundations, Methods, and Applications.