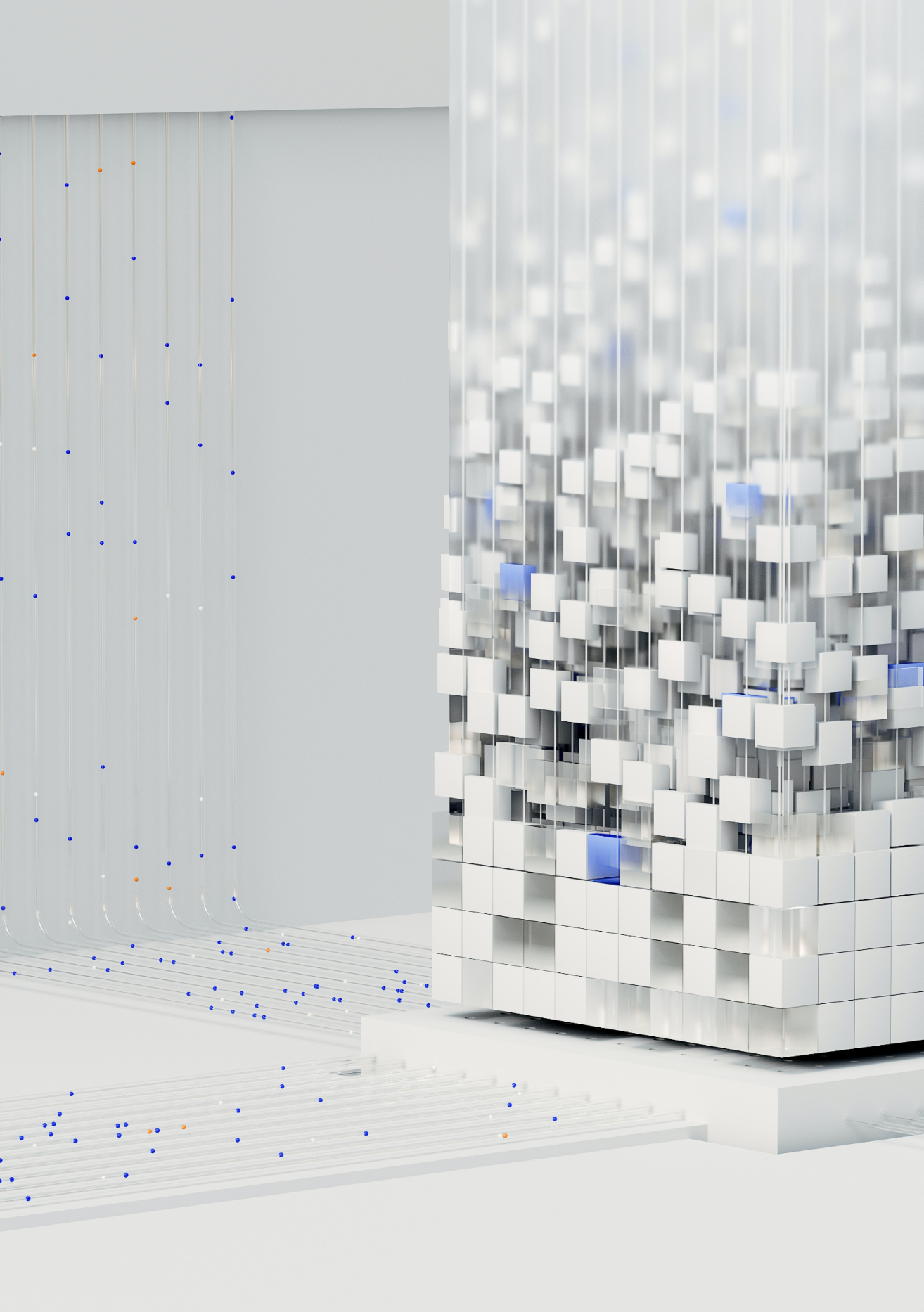 Developing machine learning algorithms to forecast signals in the dynamic world of bitcoin, enabling investors to make data-driven decisions in this rapidly evolving market
Leveraging of AI to create sophisticated quantitative tools for comprehensive financial analysis, providing insights that empower informed decision-making and enhance investment strategies.
Decoding the intricacies of market sentiments to uncover valuable insights and gain a deeper understanding of market dynamics.
Optimizing risk-return profiles and maximizing investment performance based on data-driven models.
Developing transparent and interpretable models that shed light on risk factors and support effective risk management strategies.
Exploring the application of reinforcement learning techniques, enabling portfolios to adapt and optimize strategies in response to dynamic market conditions.