At Abraxas, you will find a dynamic and entrepreneurial work environment that is reinforced by our extensive infrastructure, cutting-edge technology, and unparalleled support.
We place equal importance on meeting our clients' needs and prioritizing the professional development and well-being of our team members. As a result, we are always on the lookout for exceptional talent, from ambitious undergraduates to seasoned professionals, who embody our passion for intellectual curiosity, innovation, and dedication to our core mission and principles.
Joining Abraxas offers an unparalleled opportunity for personal and professional growth, with a culture that values collaboration and innovation, fostered through a supportive and inclusive environment where everyone can thrive and unlock their full potential.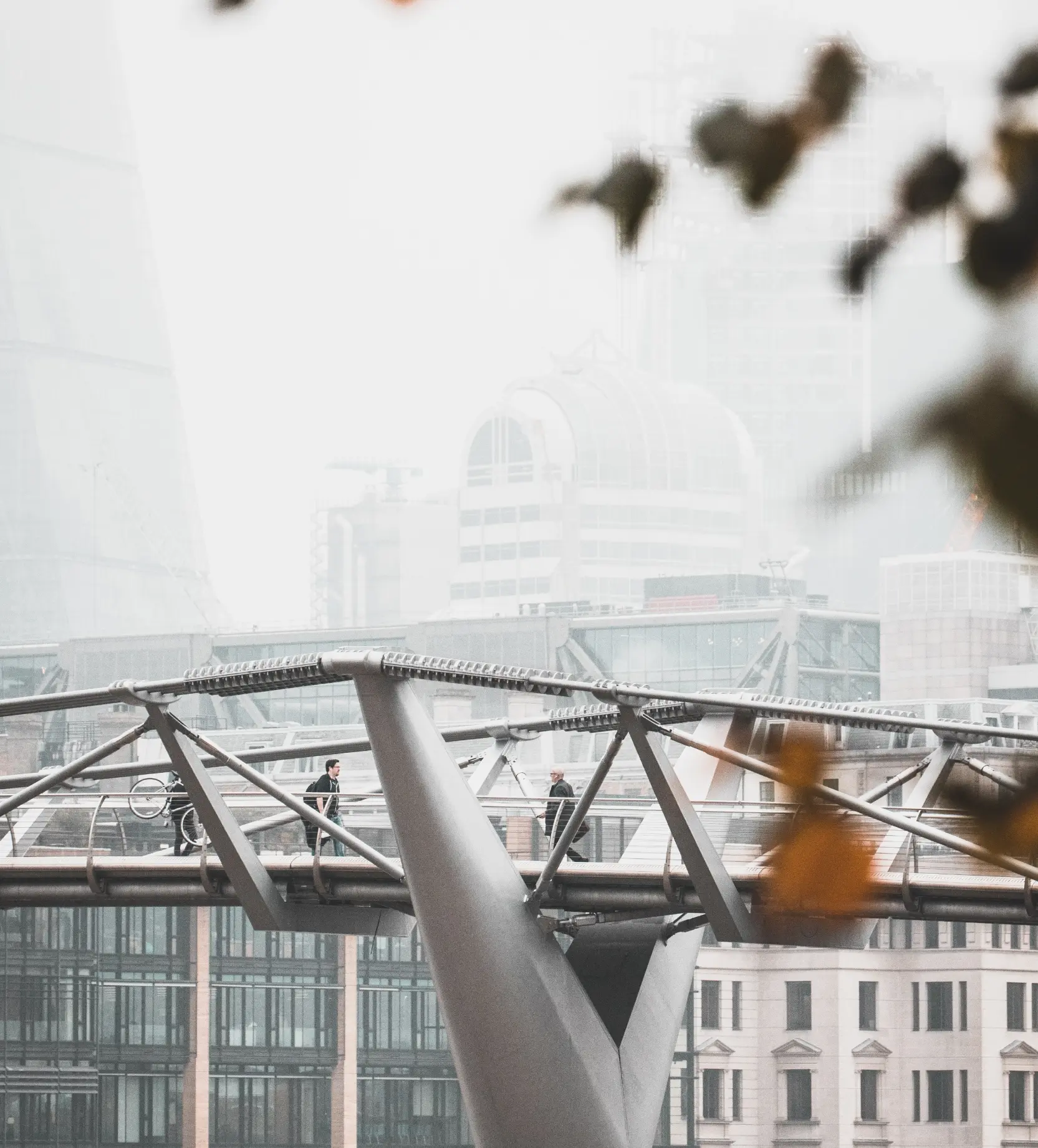 If you're ready to push your limits and excel in a culture that celebrates achievements, we would be excited to hear from you and explore potential opportunities together.