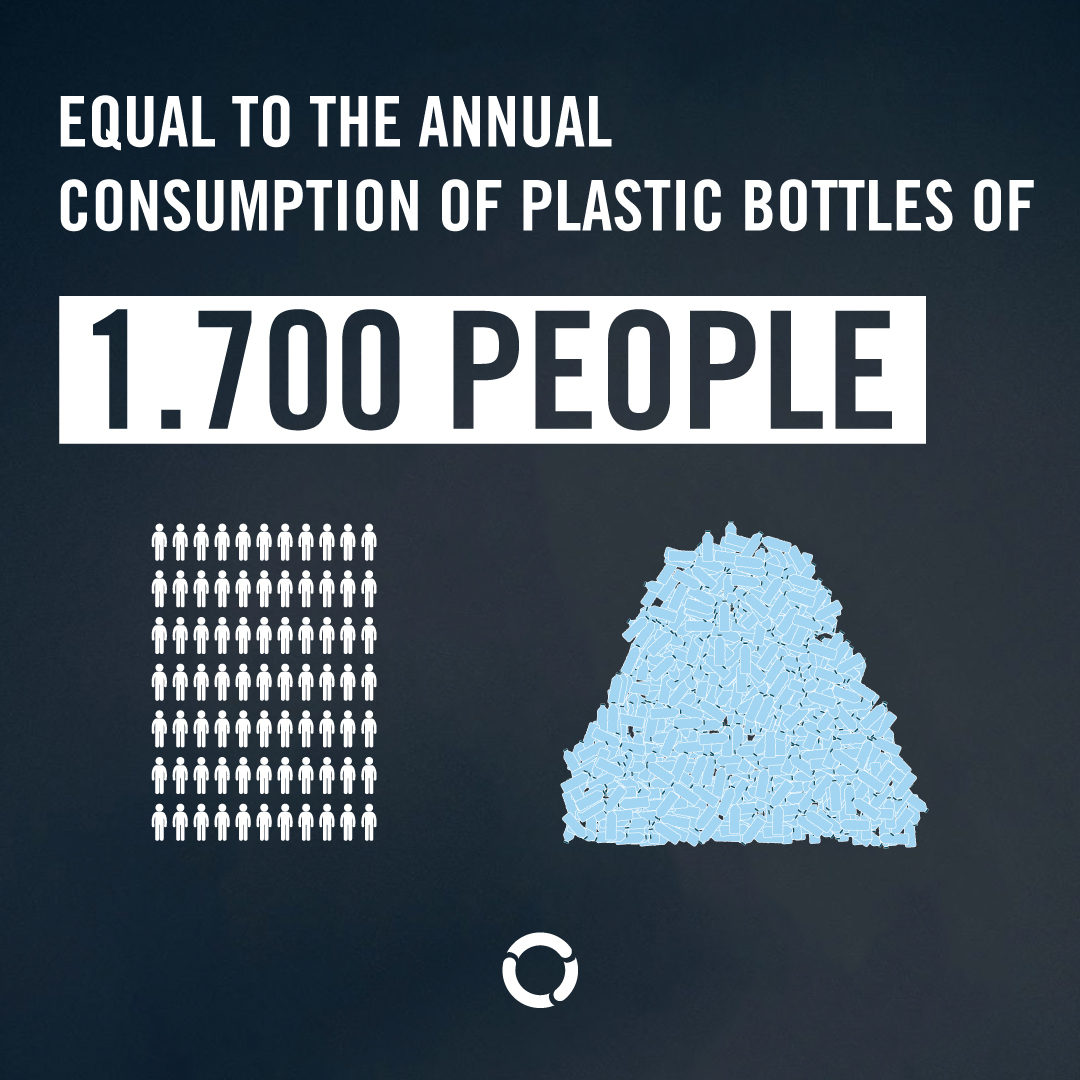 Ogyre employs cutting-edge methods to remove and repurpose marine litter, helping to restore the health and balance of the marine ecosystem. By thoroughly crafting products such as swimsuits made from reprocessed plastic, and sleek steel flasks, Ogyre generates vital revenue that directly fuels their ongoing initiatives.

Through our collaborative partnership with Ogyre, we are actively contributing to their noble mission, pooling our efforts to forge cleaner seas that will endure for generations to come.
By choosing Abraxas, you align yourself with an asset manager that goes beyond financial success. We stand out by prioritizing social responsibility and actively pursuing initiatives that create a lasting impact.